2022 chrysalis conversations speaker series
stolen sisters - about the speakers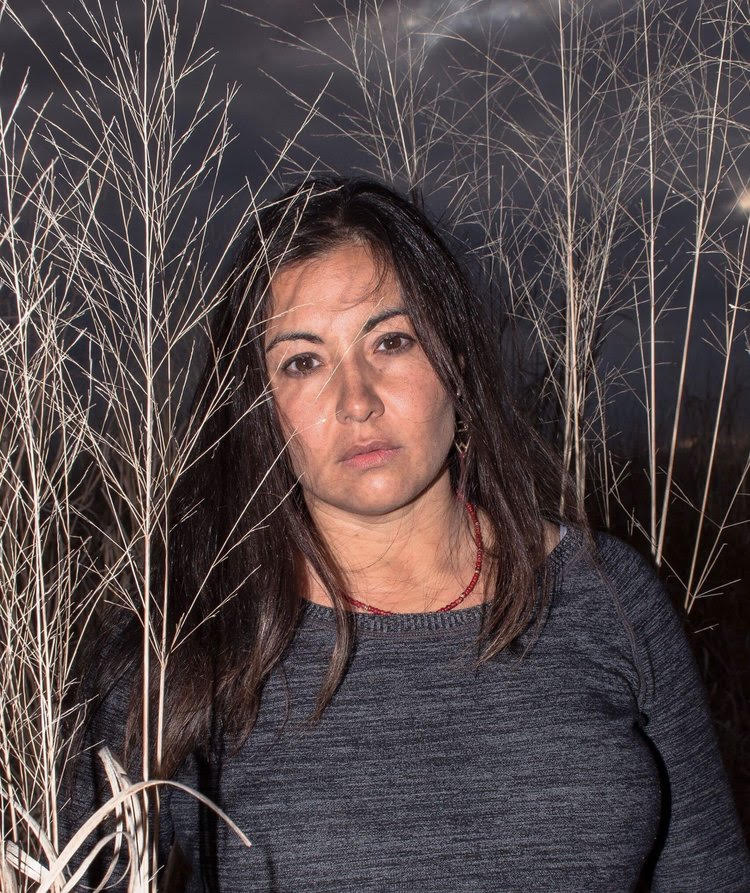 sikowis (christine nobiss)
Sikowis is Plains Cree/Saulteaux of the George Gordon First Nation in Saskatchewan, Canada and grew up in Winnipeg, Manitoba, Canada. At 19 she began her life's work of uplifting Indigenous voices when she got her first job at the New Brunswick Aboriginal Peoples Council in Fredericton, Canada.
In 2016, she founded Great Plains Action Society as a way to increase Indigenous solidarity in Iowa City. It turned into a full-fledged organization during the fight against the Dakota Access Pipeline, which led her to start Little Creek Camp in February 2017. From August 2017 to September 2020, she worked for Seeding Sovereignty where she organized at a national level. As her heart is with her people and the prairies, Sikowis returned to Great Plains Action Society where she can work at a grassroots level and a fully Indigenous-led organization.
Sikowis graduated from the University of Iowa in 2008 with a
Master's
Degree in Religious Studies
(with a focus on Native American Religion and Culture) and a Graduate Minor in American Indian Native Studies. She fights for a better future for her two young children.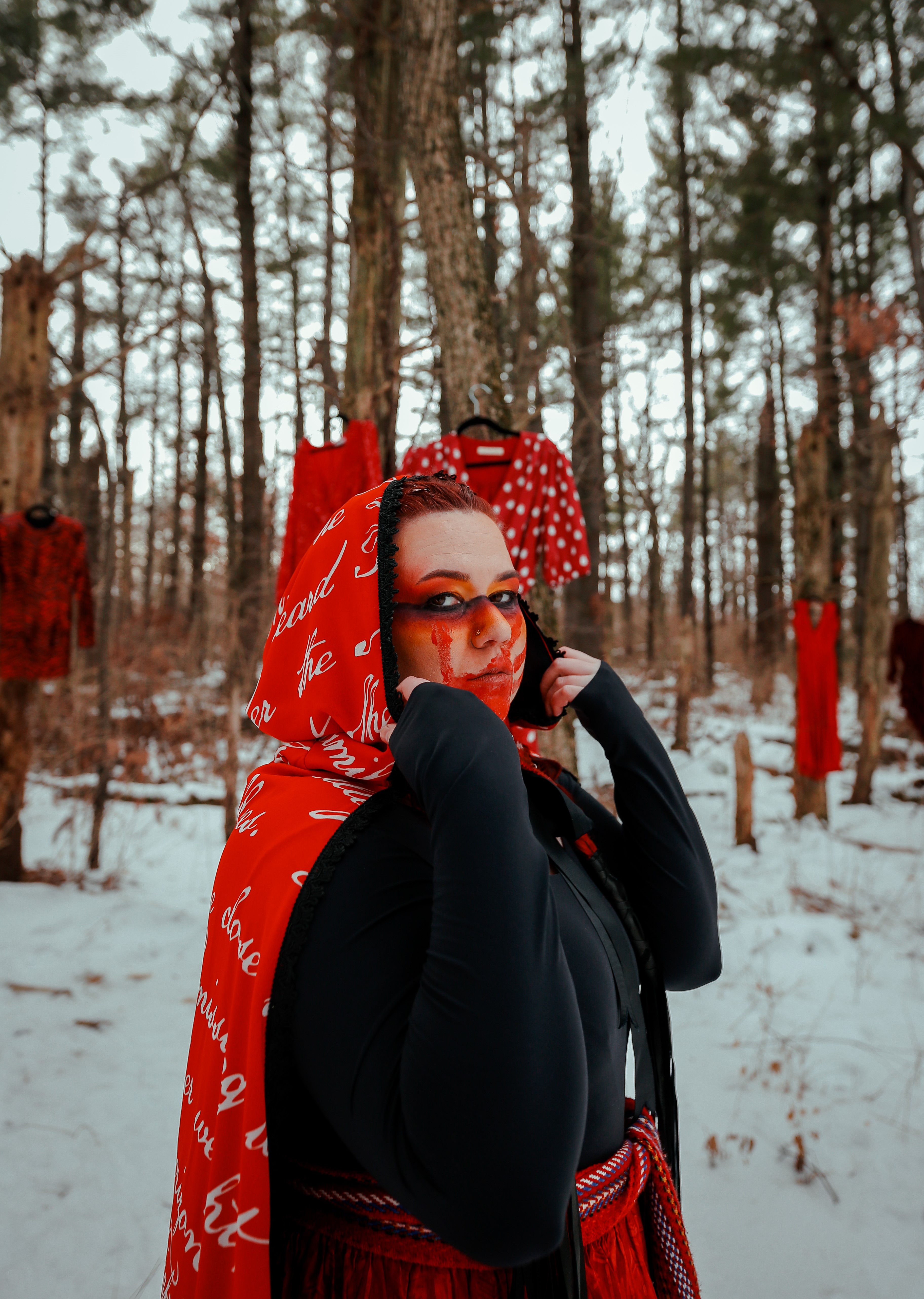 Geneviève
Umęndaterih
Salamone
Geneviève Umęndaterih (She Recognizes Her Voice) Salamone is a professional violinist, producer and entrepreneur from the Huron-Wendat Nation in Wendake, Québec.
After overcoming 15 years of childhood sexual abuse, she uses her platform to raise awareness on issues surrounding mental health, sexual violence against women, and important Indigenous issues such as the Missing & Murdered Indigenous Women movement and the Indian Residential Schools.
Ms. Salamone has a degree in Violin Performance with a minor in Indigenous Studies from McGill University.
Currently, she may be found performing with her violin duo, the Dueling Fiddles, and producing music within her recording studio, Wendat Records. 
Geneviève's original music has been named a finalist in the International Songwriting Competition 5 times, and in 2022 she was awarded the Resilience Grant from the Iowa Arts Council to continue her work in spreading awareness on Indigenous issues within our community.