Chrysalis continues to lead the conversation about education, empowerment, social and economic equality — to ensure that girls and women have the opportunity to contribute to our community in meaningful and lasting ways.
Our events lend a voice to those who otherwise don't have one, address problems and offer solutions, and celebrate the women and girls making an impact within our communities.

chrysalis conversations speaker series
The Chrysalis Conversations Speaker Series is our annual opportunity to hear from local women whose experience and wisdom are informative and inspirational. Hear featured speakers share their stories about life, struggle, and success and the lessons we can apply to our own lives.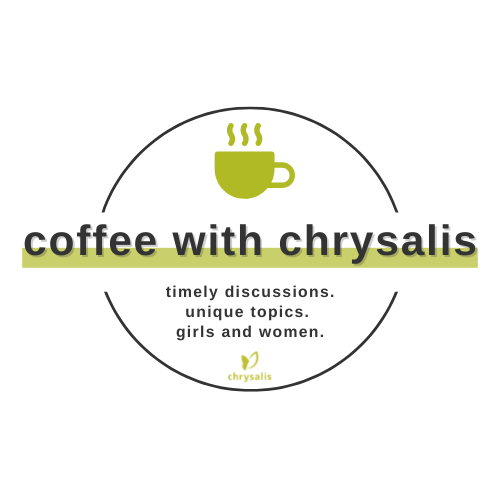 coffee with chrysalis
Coffee with Chrysalis provides an opportunity to learn and engage in discussion with local experts about timely issues impacting girls and women in Greater Des Moines.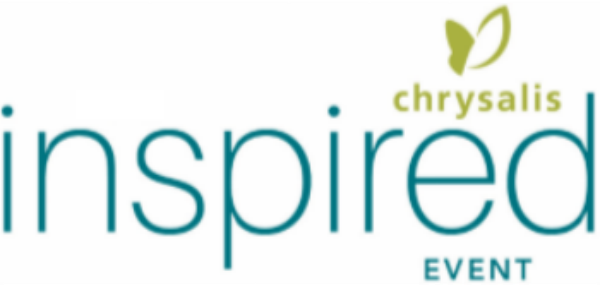 inspired event
Inspired is our annual fundraising event held in the fall where attendees hear from visionary speakers whose passionate messages inspire all of us with their remarkable work with women and girls throughout the world. We hope you'll be inspired to share with the girls and women in your own life, who'll shape our future.