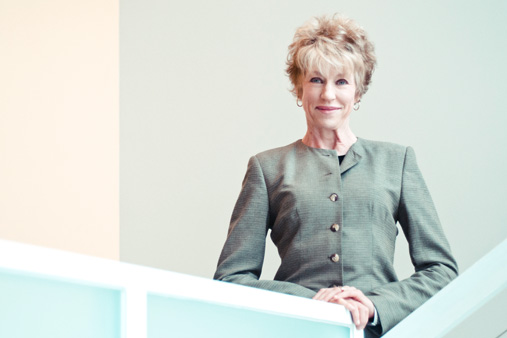 Terry Hernandez, Executive Director
Joining Chrysalis in 1997, Terry Hernandez was the first Executive Director, helping establish the foundation's longterm work and growth. A Des Moine native, her career included positions with the Mid-Iowa Health Foundation, Iowa Lutheran Hospital, and the YMCA of Greater Des Moines.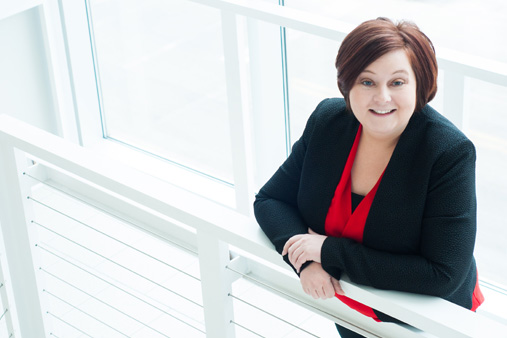 Brooke Findley, Director of Community Initiatives and Investments
Brooke Findley joined Chrysalis in 2010 to oversee the foundation's grant making programs including Chrysalis After-School and Community Partner programs. She previously held positions at State Public Policy Group and at the State of Iowa Treasurer's Office.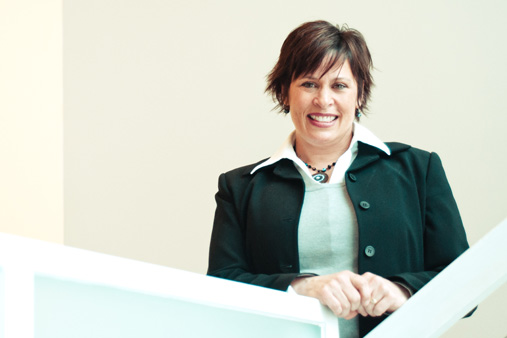 Lynn Knudsen, Director of Mission Advancement
In 2014, Lynn Knudsen became a member of the Chrysalis staff, leading community awareness and involvement activities. Prior to Chrysalis, she was a business owner, and she has held positions with the American Academy of Pediatrics and the Cook County Department of Public Health.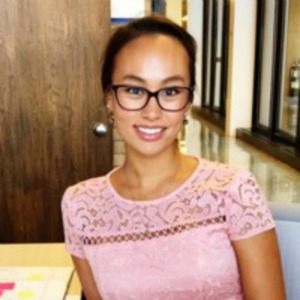 Tess Nissen, Executive Assistant
Tess Nissen became executive assistant for Chrysalis in 2018 after graduating cum laude from Drake University with a dual degree in public relations and law, politics, and society. During her college career she served as the first intern in the Office of the University President and on the Provost's Student Advisory Board.
2018-19 board members
executive officers
San Wong, Iowa Department of Human Rights
President
Erika Linden, Des Moines University
Vice President
Lisa Cushatt, LMC Social Impact Consulting
Secretary
Lauren Burgeson, Iowa State Bank
Treasurer
board of directors
Jodi Beller, Community Volunteer
Angelica Cardenas-Chaisson, Child & Family Policy Center
Cynde Cronin, Aureon HR
Preston Daniels, YMCA of Greater Des Moines
Stephanie Fleckenstein, HDR
Amy Friedrich, Principal Financial Group
Jennifer Furler, National Blue Zones Project
Lindsay Havig, Federal Home Loan Bank
Karin Johnson, Faegre Baker Daniels
Eugenia Kutsch-Stanton, Corteva Agriscience
Liz Lee, Community Volunteer
Frank Maher, Frank Maher Industries
Sue Mattison, Drake University
Reo Menning, Petroleum Marketers of Iowa
Christine Riccelli, DSM Magazine
Lauren Vallas, Community Volunteer