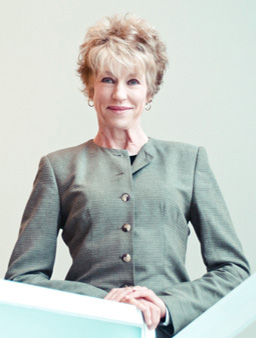 Terry Hernandez, Executive Director
Joining Chrysalis in 1997, Terry Hernandez, the first Executive Director, helping establish the foundation's longterm work and growth. A Des Moines native, her career included positions with the Mid-Iowa Health Foundation, Iowa Lutheran Hospital, and the YMCA of Greater Des Moines.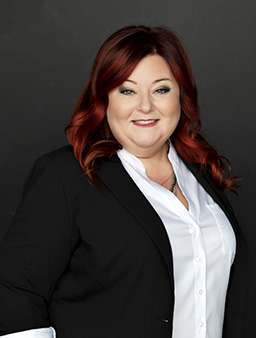 Brooke Findley, Senior Director of Strategy and Impact
Brooke Findley joined Chrysalis in 2010 to oversee the foundation's grantmaking programs including Chrysalis After-School and Community Partner programs. She previously held positions at State Public Policy Group and at the State of Iowa Treasurer's Office.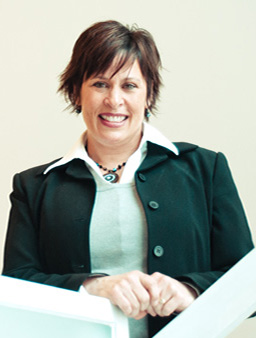 Lynn Knudsen, Director of Mission Advancement
In 2014, Lynn Knudsen became a member of the Chrysalis staff, leading community awareness and involvement activities. Prior to Chrysalis, she was a business owner, and she has held positions with the American Academy of Pediatrics and the Cook County Department of Public Health.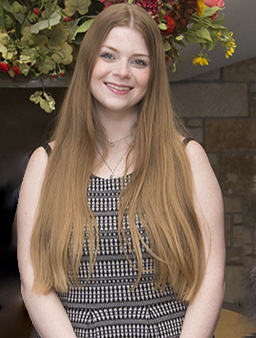 Carrie McGrean, Executive Assistant
Carrie McGrean began her involvement with Chrysalis Foundation as a Chrysalis After-School Participant. She was part of the first group of High School Peer Mentors teaching the GirlPower curriculum in select programs throughout the metro. In 2020, she joined the Chrysalis team full time to aid the Executive Director and assist with the Chrysalis After-School programming.