INSPIRED is the foundation's annual fundraising and educational event. we present powerful speakers on meaningful topics, giving us the opportunity to network, share lunch, and learn from their wisdom and experience. our speakers have included futurists, athletes, journalists, astronauts, first responders, authors, and civil rights activists...we've even hosted "Oprah's All-time Favorite Guest" who have moved and inspired us. you'll want to mark your calendar to join us for our next INSPIRED Event luncheon!
inspired event tickets on sale now!
friday, september 20, 2019
11:30 AM - 1:00 PM
@ new downtown Hilton
purchase tickets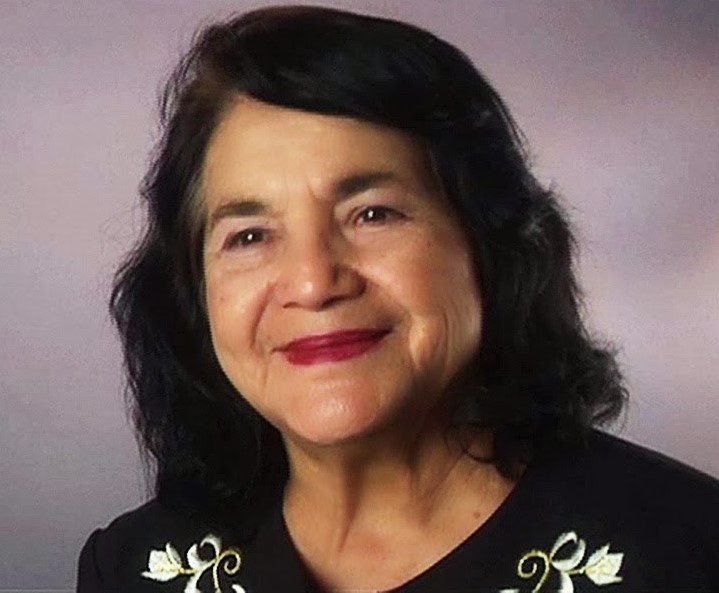 Dolores Huerta
One of the most important, yet least known activists of our time, Dolores Huerta is a legendary American labor leader, civil rights activist, and prominent feminist.
Born in 1930 in the mountains of New Mexico, Huerta learned early that women could be a dominant force in the world. She was so moved by witnessing the struggles of migrant families, she committed to a life of activism and an equal partner in founding the American Farm Workers Union with Cesar Chavez. It was Huerta who coined the phrase Si Se Puede! (Yes, We Can!)
free screening of DOLORES
rebel.
activist. feminist. mother.

wednesday, september 11, 2019
5:30 - 7:30 PM
@ drake university sussman theater
rsvp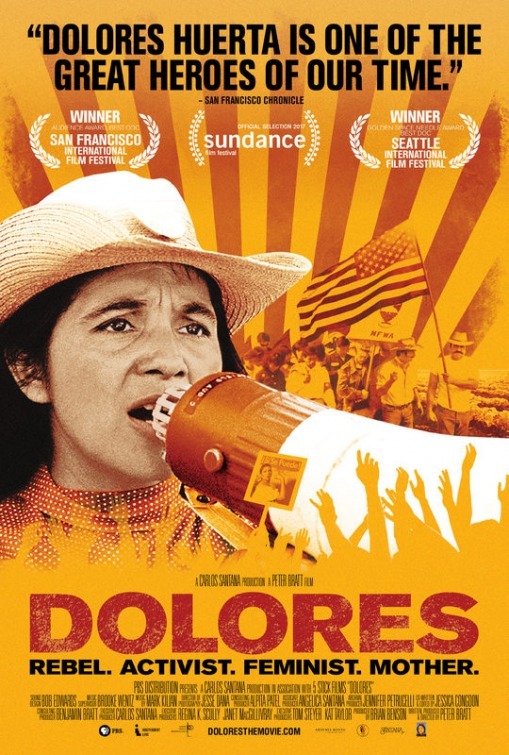 the drake women's and gender studies department is proud to partner with the chrysalis foundation to host a screening of the documentary, "Dolores: Rebel. Activist. Feminist. Mother."
as co-founder of the first farm workers unions, dolores huerta is one of the most important, yet least well known, activists in united states' history.
please come join us in learning about and celebrating huerta's tireless work, dedication, and message. free admission. all are welcome.
to get a parking pass for drake university please use this link: https://tinyurl.com/y655ufdr