Social Issues Affecting the Future
Filed under "education"
Published Wednesday, January 19, 2022
---
---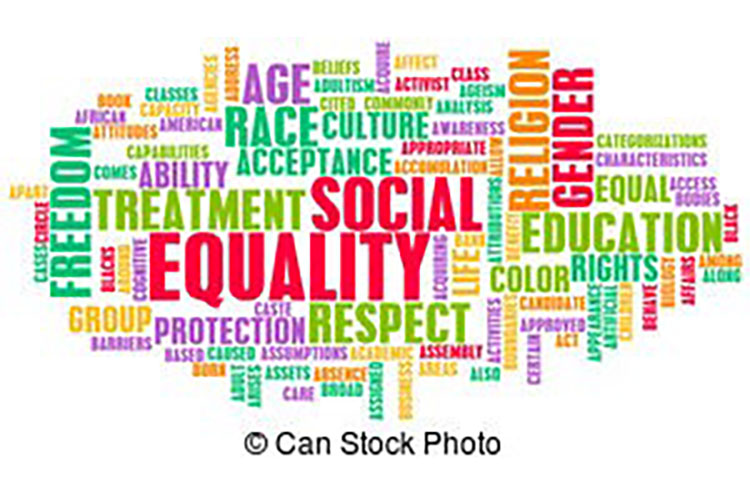 ---
Looking ahead, those "in the know" vary in reporting anticipated trends for the coming year. For example, VISTAGE, a CEO membership and coaching organization, posted a 4-part series on expected trends that will affect us in 2022: social, technology, ecological, and economic. Here is a bit of information from the series: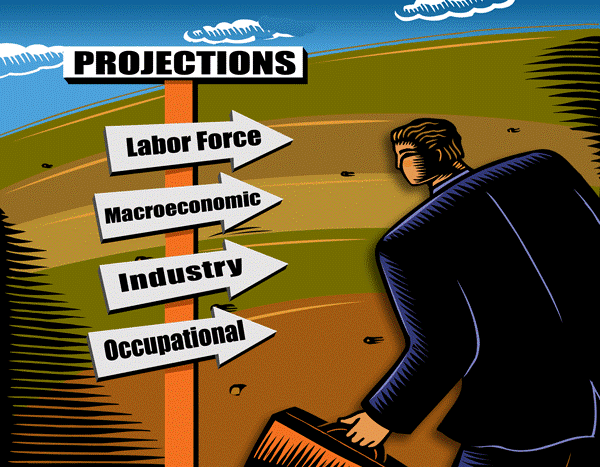 The labor participation rate is one of the most telling indicators of social trends for the future, with September's workforce participation rate only 62%, and only 56% among women – with record numbers of workers quitting their jobs in August 2021 (just as the school year was to begin). It's anticipated this will continue to cause a talent shortage for years to come. Reasons for these number are many, including economic hardships experienced by young parents and workplace vaccination policies.
In addition, VISTAGE polling found that Americans care most about the following 10 social issues:
POVERTY – more people are living in poverty today that during any time since the 1990s.
CIVIL RIGHTS – between 15 and 26 million people across the country took part in the Black Lives Matter protests – the largest number in U.S. history.
POLLUTION – Over 40% of Americans live in areas with unhealthy levels of air pollution; the United States produces more greenhouse gasses than any country other than China.
EDUCATION – Disagreement about school curriculum, as well as college tuition, have held headlines in recent past. Only 44% of education funding in the U.S. comes from states (leaving much pressure on schools) and only 40% of high school graduates have mastered math and reading.
AFFORDABLE HOUSING – over 11 million households spend over half of monthly income on housing.
HOMELESSNESS – it's estimated over half million people in the U.S. are homeless, with over 2,700 Iowans homeless on any single night in Iowa.
HEALTHCARE REFORM – the pandemic may have caused a large number of people to postpone spending on health care, but Deloitte Insights predicts healthcare spending to rebound to historic levels in coming years.
TERRORISM – according to the U.S. Department of Homeland Security, "Threats have become increasingly complex and volatile in 2021…These threats including those posed by domestic terrorists, individuals and groups engaged in grievance-based violence, and those inspired or influenced by foreign terrorists and other foreign influences."
CLIMATE CHANGE – Predictions by the World Meteorological Organization indicate the world will cross the 1.5 degree increase threshold for at least one year in the next five years.
RACISM – Driven by unfavorable reports of police (increasing from 18% in 2019 to 31% in 2020) and significant numbers participating in the Black Lives Matter protests suggest that racism will remain a divisive issue.
These social issues, combined with changing workplace environments, increases in violent crime, use of artificial intelligence, and changing consumer habits are also major factors for employers in the future. As well, an increasing focus on DEI (diversity, equity, and inclusion) is changing every workplace and strategy, requiring leaders to be flexible and open to change.
For Chrysalis, we're pleased to see that concern for some of the very issues we address (poverty, education, and homelessness are just a few) through our nonprofit partners and public awareness work will remain in the consciousness of corporate leaders and stakeholders.
But we've always known that change is the norm rather than the exception. We've also known that challenges aren't experienced one at a time, requiring us to understand the complexity of daily living for girls and women – a term we use is "intersectionality" – and be quick to respond when needs arise.