Mental Health and Substance Abuse Recommendations
Filed under "mental health"
Published Sunday, May 31, 2015
---
---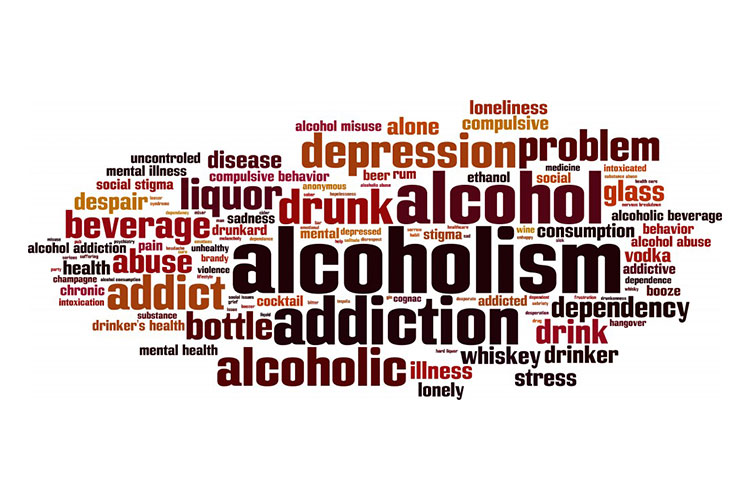 ---
In May 2015, the United Way of Central Iowa, Mid-Iowa Health Foundation, and the Community Foundation of Greater Des Moines released results of a study of how the central Iowa behavioral health services system – providing both substance abuse and mental health services – to identify needs and gaps in these services in our community. For each of these organizations, and for Chrysalis, the mental health of our families, neighbors, and friends, is a high priority.
CHALLENGES AND OPPORTUNITIES FOR MENTAL HEALTH AND SUBSTANCE USE SERVICE DELIVERY IN CENTRAL IOWA surveyed community experts and providers in a range of areas, including children's health, psychiatry services, substance abuse services, housing, transportation, and refugee services to create a snapshot of our current service system.
The survey identified a number of existing community assets, including:
Strong collaborations
Innovation
Focus on low-income individuals and families
Focus on individuals facing poor mental health, substance abuse, violence, and homelessness
Commitment to addressing trauma
Barriers and gaps that challenge persons needing services, specific to children's services, regardless of health insurance coverage include:
Access to psychiatrists
Access to safe and affordable housing
Access to treatment for substance abuse and mental health disorders
Access to transportation
Several Chrysalis grantee partners participated in this study, and have previously shared with us several of these challenges. Since women are statistically more likely to seek help for mental health services, and are roughly 1/3 of Iowans who seek substance abuse treatment, this report and its recommendations will significantly benefit the girls and women our grantees and schools are serving.
Chrysalis Foundation supports and encourages each of our grantee partners to implement the report's recommendations listed below. Together, we can all improve the health and well-being of our entire state.
Recommendations
Strengthen Community-based Behavioral Health Services for Adults to insure that existing services are effective and efficient and that service gaps are addressed.
Establish a Children's System of Care, Including Core Services for Children to improve outcomes for children and their families and to increase efficiency for the agencies that serve them.
Enhance Psychiatric Capacity through the support of telepsychiatry, consultation with primary care providers and leveraging psychiatric residencies.
Promote and Establish a Permanent Supportive Housing Strategy to create and sustain more affordable housing for individuals with behavioral health disorders.
Advocate for the Elimination of Disparities in Substance Use Services to support a service array more in line with mental health treatment and supports.
Address the Lack of Parity and Costs Associated with Healthcare Coverage addressing high premiums, co-pays and deductibles that pose barriers for low-income central Iowans to access behavioral health care.
Increase Public Awareness of the Resources Available in Central Iowa and How to Access them to inform central Iowans about the services that are available to assist them, where to find the services and important information individuals should know about how to access the services.
Improve Transportation Options and Coverage for Individuals with Behavioral Health Needs in order for individuals and their families to be able to access available services and supports.
Sponsor Provider Learning Opportunities to help providers position themselves as thriving participants in healthcare reform.
Facilitate Community Forums to support and focus stakeholders through the evolving healthcare environment in Iowa.
Optimize Greater Des Moines' Commitment to Supporting Relocated Refugees through community collaboration and approaches that have proven successful for other communities in addressing challenges with refugee relocation.
Click here to read the entire report.