Inspired Men Campaign
Filed under "education"
Published Tuesday, September 20, 2022
---
---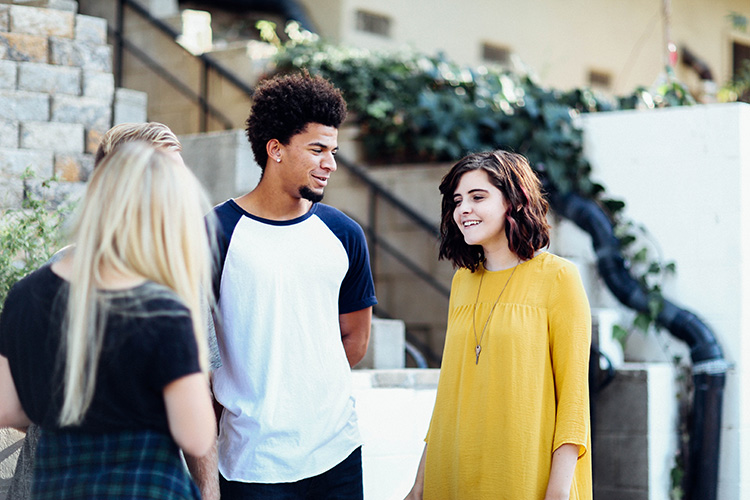 ---
On September 15, Chrysalis held our first event designed to enlist men in the support of Chrysalis while helping them understand the role boys and men play in the success of girls and women. During the event we kicked off our new "Inspired Men" campaign, intended to raise at least $10,000 before the upcoming INSPIRED Event on October 11. Inspired Men will be invited to sit at a special table and be introduced at the event. We will also launch an ongoing fundraising/education plan to recruit men as ambassadors on behalf of Chrysalis, and to involve them in board and committee positions.
Over 2 dozen guests joined us for the evening, at hosts Priscilla Sayeed (Chrysalis fund development volunteer) and Tito Trevino (retired attorney) shared reasons it was key for men to be champions of girls and women. To-date, the event has raised $6,800 in contributions – well on the way to raise $10,000 over the next month.
Both Priscilla and Tito are parents of daughters, so they understand the tremendous challenges girls face as they grow. Here are a few examples of the experience of the "everyday" girl:
by age 6 many girls are developing negative feelings about their body
by age 10, 80% have tried to diet
anorexia is the third most common chronic illness among adolescents (GenPsych)
1 in 3 teen girls said they felt extremely anxious daily
suicide rates in girls ages 10-14 tripled between 1999 and 2007, and has risen another 13% since then
1 in 3 teen girls has been physically, emotionally, or verbally abused by a dating partner
1 in 4 young women are raped in college
Objectification, sexism, bullying, abuse – girls face tremendous harm from a variety of sources. This is why the work of Chrysalis is critical – it gives girls a sense of belonging while facing the many challenges of life.
Men and boys have a key responsibility in changing this paradigm, particularly fathers and other adults in the lives of girls. Here are a few things for men (and boys) to remember that can make a difference for the girls and women they encounter - as a parent or spouse, as a neighbor or relative, as a friend or co-worker:
THINK ABOUT WHAT YOU SAY AND HOW YOU BEHAVE
Girls learn by watching the behavior of the adults around them (if they see men behave violently or hear men make sexist or bullying comments, girls that this is acceptable or common and what they can expect in their lives).
Praise her skills, intelligence, kindness, or accomplishments, not how "pretty" she is
Share duties that are often relegated to women – at home or at work.
Respect her space – always ask if you can touch or hug a girl or women.
LISTEN TO YOUR DAUGHTERS (AND THE WOMEN IN YOUR LIFE)
Don't make assumptions, don't brush her off or avoid her.
When you spend time talking with a young woman you show her you value her, respect her feelings, show she is important to you.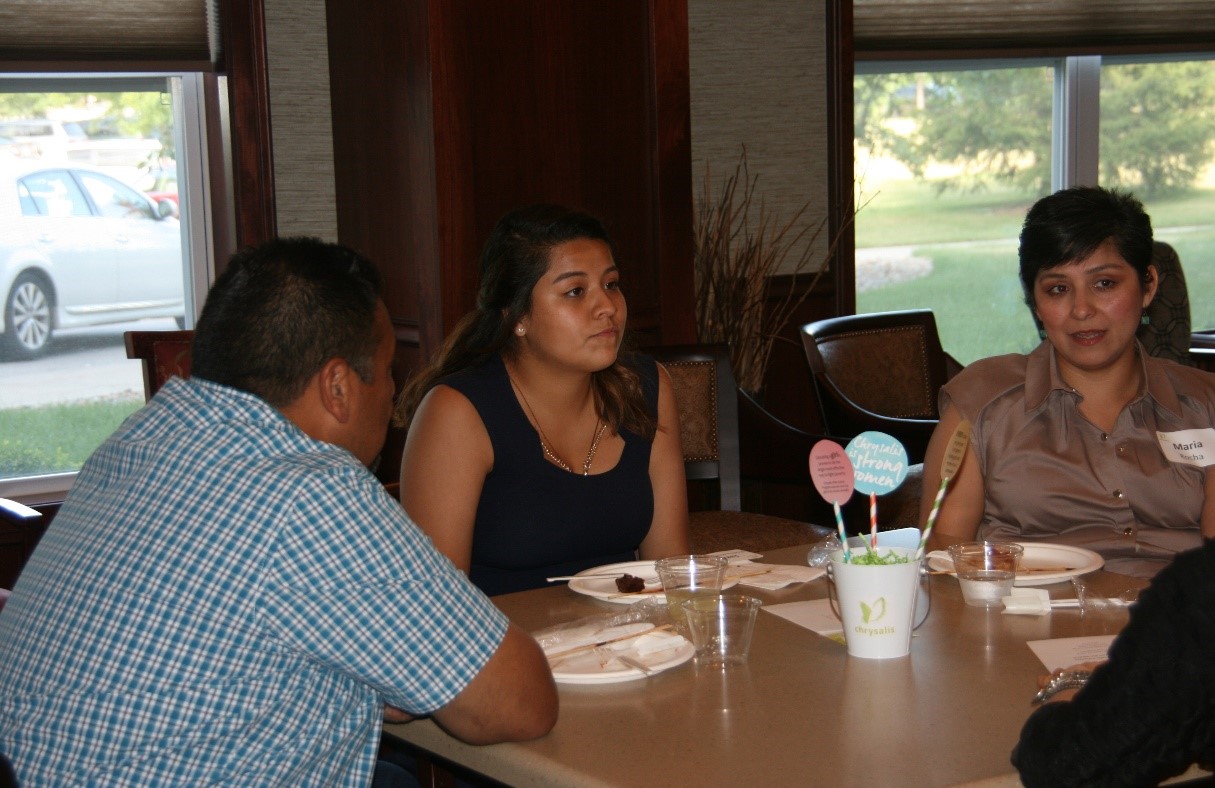 CALL OUT BAD BEHAVIOR, SEXISM, AGGRESSION, OR INEQUALITY WHEN YOU SEE IT
In public, in the workplace – stop the behavior and/or express disapproval when you see it happen.
Talk with girls and women in your life when you see sexism, bullying, violence, or bigotry in public, on television, in a movie.
ADVOCATE FOR WOMEN AND GIRLS
Whether supporting school discipline reform, increasing opportunities in STEM fields, opposing gender stereotypes in media (print, social, televised), every voice of support makes a difference.
Sponsor or mentor a woman in the workplace, coach a girls' team or volunteer for a girls' program (including Chrysalis After-School).
There are many ways men and boys can work to support and encourage girls and women and work for their success…this is what feminism is all about. The more champions we build among the men in our lives, the more likely girls and women – and society – will benefit.