Girls in Science, Technology, Engineering and Math/Medicine (STEM)
Filed under "education"
Published Monday, August 18, 2014
---
---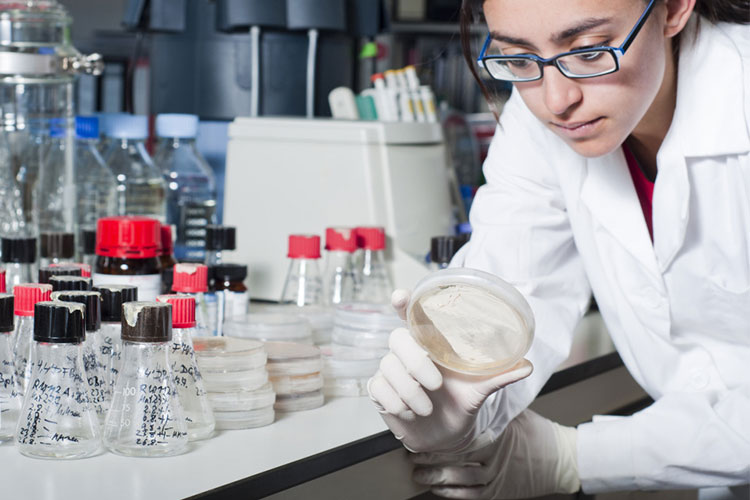 ---
The newest toys and games for children are making an effort to avoid gender stereotype. They specifically intended to teach girls about careers and new concepts in what we define as "beauty."
And recent graduates (previously engineering students at the University of Illinois) Supriya Hobbs and Janna Eaves went an extra step in creating "Miss Possible" for girls ages 5-10 with an emphasis on women in STEM. They believed, as they found to be true, that women in STEM careers are seldom seen in the media, particularly children's media. Rather than being told what they cannot do, the duo wanted girls to learn about the many opportunities they can do, by providing them female role models that engage, teach, and had real lives and careers.
Miss Possible dolls are created as true females from history, including chemist and Nobel prize-winner Marie Curie, Bessie Coleman who was the first African American female pilot, and mathematician Ada Lovelace who wrote the world's first computer code. Each doll is linked to a computer application that helps girls learn the woman's history, try hands-on activities using household items, and play on-screen games that mirror the woman's work.
After they raised $75,000 on a crowdfunding internet site, the first 3 dolls will be released by Christmas, and women in other STEM fields, as well in an array of other careers, will be included in the Miss Possible selection.
Take a look at this inspiring 2-minute video on how the two young women describe their creation:
Miss Possible: Dolls to Inspire Girls Across Generations from Supriya Hobbs on Vimeo.
Each year, Chrysalis After-School programs expose girls to careers and role models in a variety of careers. Last year, Board member Tracy Linbo arranged a special day at Pioneer for dozens of girls from the program met women scientists, conducted experiments, did research projects, and were amazed by how fun science could be.
By continuously teaching girls that they are capable of so much more than they ever dreamed, Chrysalis After-School has provided eye-opening experiences and critical connections to a successful future.