Dove Self-Esteem Project
Filed under "empowerment"
Published Monday, August 23, 2021
---
---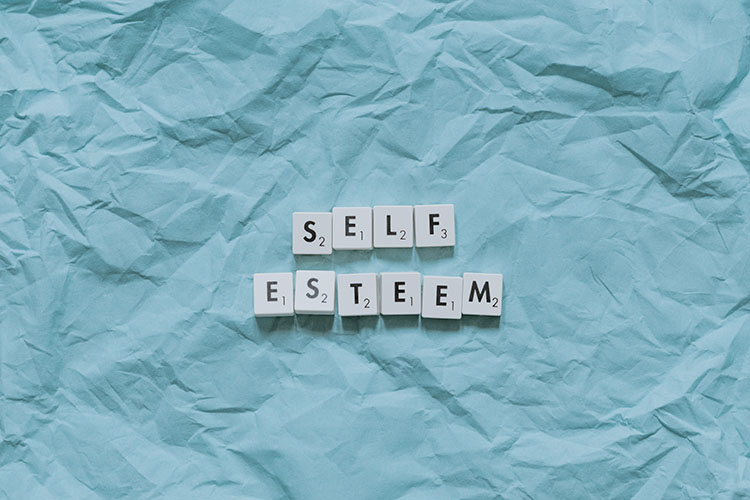 ---
Many of us grew up using the "beauty bar," Dove soap ("with cold cream," according to the advertisements. Over time, the company has become known through its Campaign for Real Beauty, which today is known as the Dove Self-Esteem Project.
The company has advanced its mission to be inclusive, positive, and respectful, outlined on its website as follows:
We care about all women, female-identifying and non-binary people. We want to redefine beauty standards and help everyone experience beauty and body image positively. We care about the future generation: helping girls build positive self-esteem through the Dove Self-Esteem Project, ensuring the world they enter is removed of toxic beauty standards. We care about how we make our products and what goes into them, about the impact we have on our planet and how we can strive for a better, more sustainable way of being.
Dove recently released a powerful campaign entitled #beautybias based on the ideals set by our culture on what it means to be beautiful and how so many factors are beyond our control, such as looks, age, height, hair, and weight. On the company website, Dove has posted a series of short films that explore how standards of beauty and bias affect every part of our lives. The web content is shown below, and if you'd like to view the short films, go directly to the website.
Looks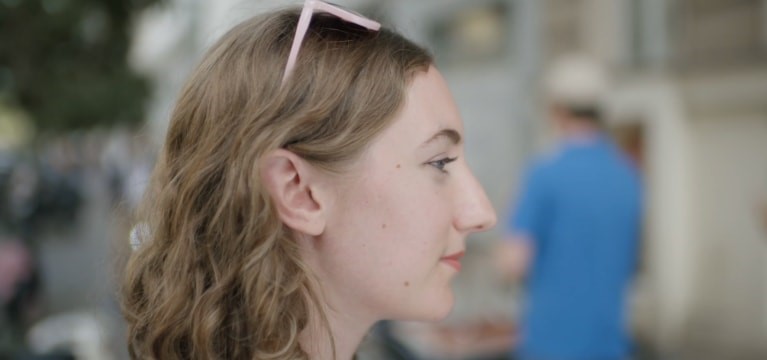 They say don't judge a book by its cover – but, it seems, that's easier said than done. After centuries of dictated rules about how a woman should look, we can't help but judge others based on appearances. In fact, it's often said that women who are considered to meet the set standards of beauty do better in job interviews. Beauty standards of looks are a form of bias.
Age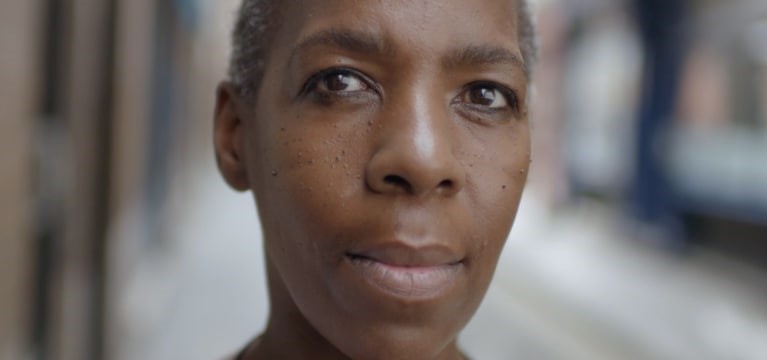 It's a question as old as time: does age really matter? The answer seems to be yes – in fact, it's been said that many women feel that their beauty declines after 35. That's not even halfway through an average woman's life. We talk to women from 20 to 65 to find out what growing older means to them. Are they worried about looking young forever? Are they wondering if their style has to change as they age? Or do they see aging as an additional boost to their confidence? Beauty standards of age are a form of bias.
Height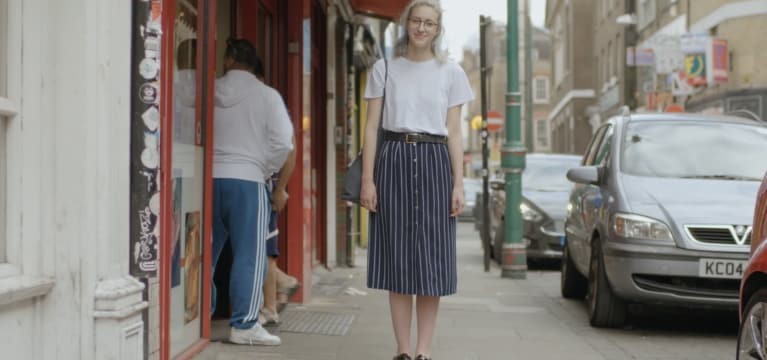 Height always seems to be one of the things you can have too much or too little of. Too tall. Too short. We know beauty has no height limit – but that's not what many of you have experienced. In fact, your height is apparently one of the strongest indicators of not just how beautiful and feminine you are, but how much respect you command. Beauty standards of height are a form of bias.
Hair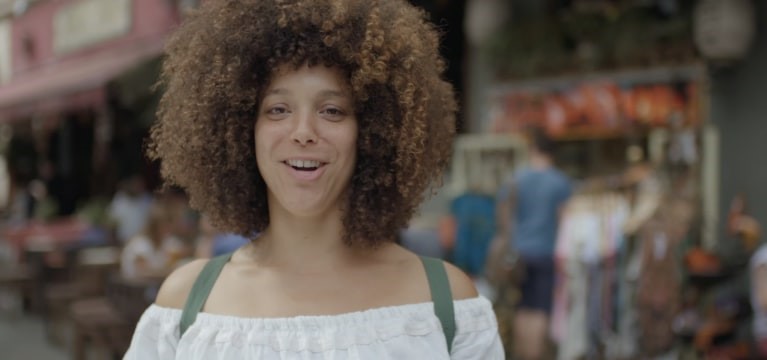 Classy, unprofessional, creative, unintelligent – there are so many ways to interpret a woman's hair. For many of us, it's the first thing we notice about a person – and without knowing it, the first thing we judge them on. But how does this affect us in real life? Does having blonde hair mean you make more money? Does big hair mean you're more creative? Discover how length, volume or texture of your locks can influence how people see and treat you. Beauty standards of hair are a form of bias.
Weight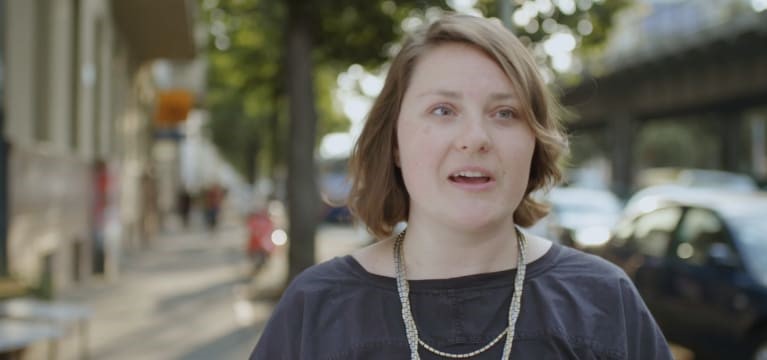 Fashion – and society – have dictated the ideal shape and size of our bodies almost too far back to track, and almost every woman struggles with her weight at some point or another. It's no wonder so many of us feel anxious about the way we look in a bikini – but it is surprising that attitudes to body shapes can go so much deeper than our beauty confidence. How they feel about their weight impacts their lives, as well as how important they feel it is to the people around them. Beauty standards of weight are a form of bias.
The Dove company has created a tremendous amount of information for all ages – from teachers' guides to parent references, from social media to relationships, and much more. Dove is just one of a number of companies that have created meaningful content aligned with their missions, providing both youth and adults with powerful information to build confidence, resilience, and self-esteem. Donorbox Nonprofit Blog provides its list of the best socially responsible companies here.
Please share this information with friends and family who would like resources for their own use, as well as guidance for their buying decisions. Thank you for being a leader in building stronger girls and women. Chrysalis applauds the Dove company and others who are doing what we strive to do every day at Chrysalis: align our mission in our work, living the mission every day.