Defining Power
Filed under "public policy"
Published Monday, November 21, 2022
---
---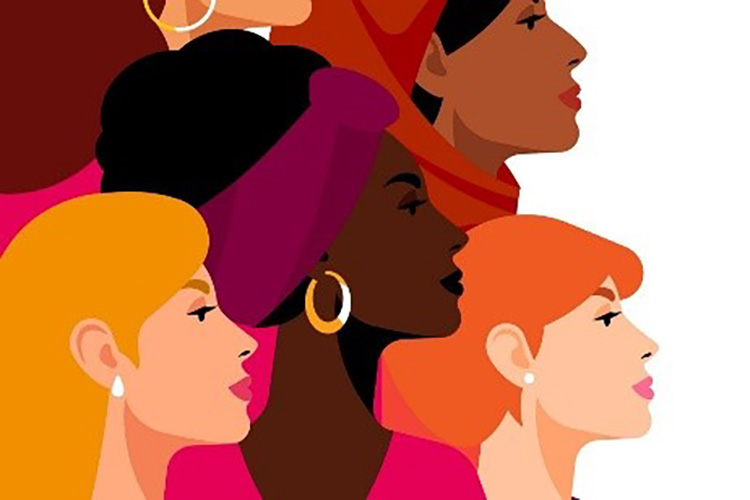 ---
We've likely heard more than enough about the mid-term elections. Although several races are yet to be determined across the country, women still fall short in becoming equal decision-makers among our elected leadership. Here are a few statistics:
For the first time, a female vice president took office in January 2021. Kamala Harris is also the first woman of color, the first Black person, and the first South Asian person elected to this office.
24 (of 100) U.S. Senators will be women – 16 Democratic and 8 Republican
123 (of 425) or 28.3% of U.S. House of Representative seats will be filled by women, which matches the record high for women serving in the U.S. House
9 women will serve as state governors, matching the record high
Polls of public opinion vary. According to Rutgers Eagleton Institute of Politics: Women tend to be more supportive of gun control, reproductive rights, welfare, and equal rights policies than men. They tend to be less supportive of the death penalty, defense spending, and military intervention. Recent polls have found that, compared with men, women are slightly more optimistic and/or satisfied with the direction in which the country is going.
Women continue to be underrepresented in leadership positions for a range of reasons. But more and more, women across the globe have more power than ever before – transforming, broadening, and deepening the concept of power.
For the past decade, Forbes Magazine has convened the Forbes Power Women's Summit to explore equity gains and losses as both a celebration and a call to action toward building a more equitable future. They created a short video of today's female leaders sharing how they gained their own power, and it's fascinating: https://www.forbes.com/video/6115094129001/
In our work with girls and young women, we endeavor to instill a sense of one's own power – for a girl to know and understand that she holds the ability to make her own decisions about her life, her body, and her future creates remarkable strength and resilience. We can celebrate that Chrysalis After-School and the GirlPower Peer Mentoring program has effectively delivered this knowledge to thousands of girls and young women since 1998 and will continue to do so in the years to come.