Cultural Changes Expected in 2021
Filed under "education"
Published Thursday, January 7, 2021
---
---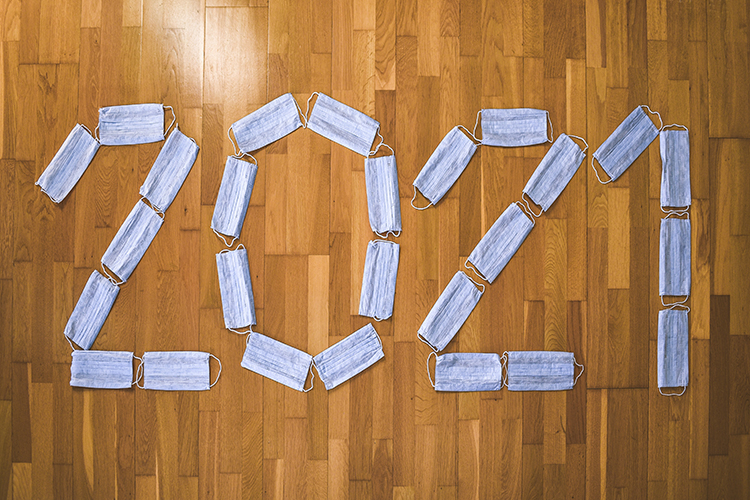 ---
It's 2021 and most of us are delighted to close the book on 2020, hoping for better days ahead. A recent article in ForbesWomen pointed out a few positive cultural changes expected this year:
New models for banking: looking to enhance inclusion to address the needs of demographics previously underserved, new digital banks, for example Greenwood are evolving to serve Black and Latinx clients. Greenwood was cofounded by rapper Michael Render and designed to offer additional benefits including gifts to nonprofits and a $10,000 grant each month to a Black or Latinx business. And Lucy, a bank available online exclusively for entrepreneurial women across the world who are often overlooked, unbanked, and starting their own business.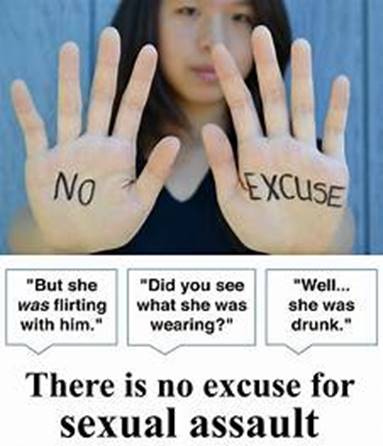 True focus on climate change: With President-elect Biden looking to deliver the most diverse administration in history, many of his choices to focus on climate change are women – Brenda Mallory as Chair of the Council on Environmental Quality, Representative Deb Haaland (New Mexico) leading the Department of the Interior, former Michigan Governor Jennifer Grandholm as Energy Secretary, and Gina McCarthy to serve as White House Climate Coordinator. This is especially critical at a time when women have often been discounted in the quest for mitigation solutions yet are more effected than men by climate change.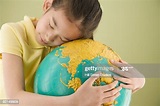 Refocus from sustainable to regenerative:Rather than just focusing on eco-friendly, science tells us that we need to design and produce regenerative productsthat leave the world better than it had been. Here are some examples highlighted:
Employee programs to support mental health: The pandemic has brought significant focus on mental health, with reports of depression and anxiety increasing dramatically. Funding for mental health service startups jumped well beyond that invested in 2019, and employee programs designed to help support mental health and wellness (working from home or at the office) are expected to multiply.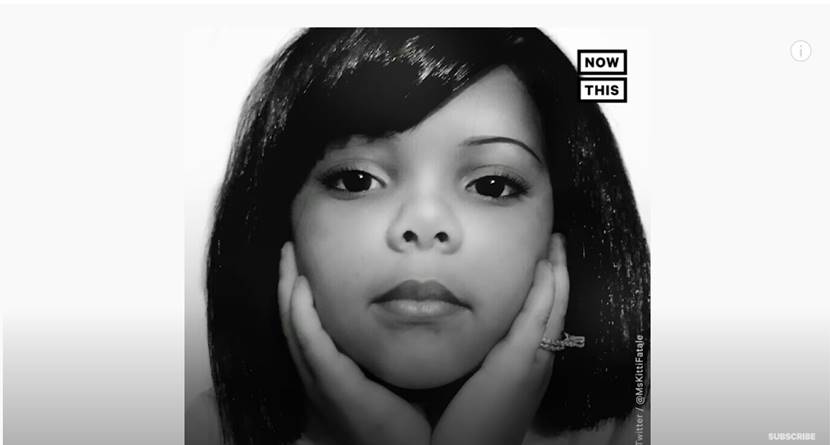 According to Microsoft, new features in Microsoft Outlook and Teams will be added to help promote productivity and wellbeing, including a "virtual commute" experience to ease the transition from work to home life, and integration with a world leader in mindfulness, Headspace.
We look forward to the work of Chrysalis this year.