become part of a network of Chrysalis friends who invest time, talent, and treasure to improve the lives of girls and women in Greater Des Moines through the innovation of fund>forward! we bring friends together to connect, learn, engage, and "pay it forward" to create a stronger community. fund>forward is an innovative way to engage you in accessible philanthropy by involving you in hands-on projects that will reach girls and women involved in Chrysalis After-School and community grant programs. join us!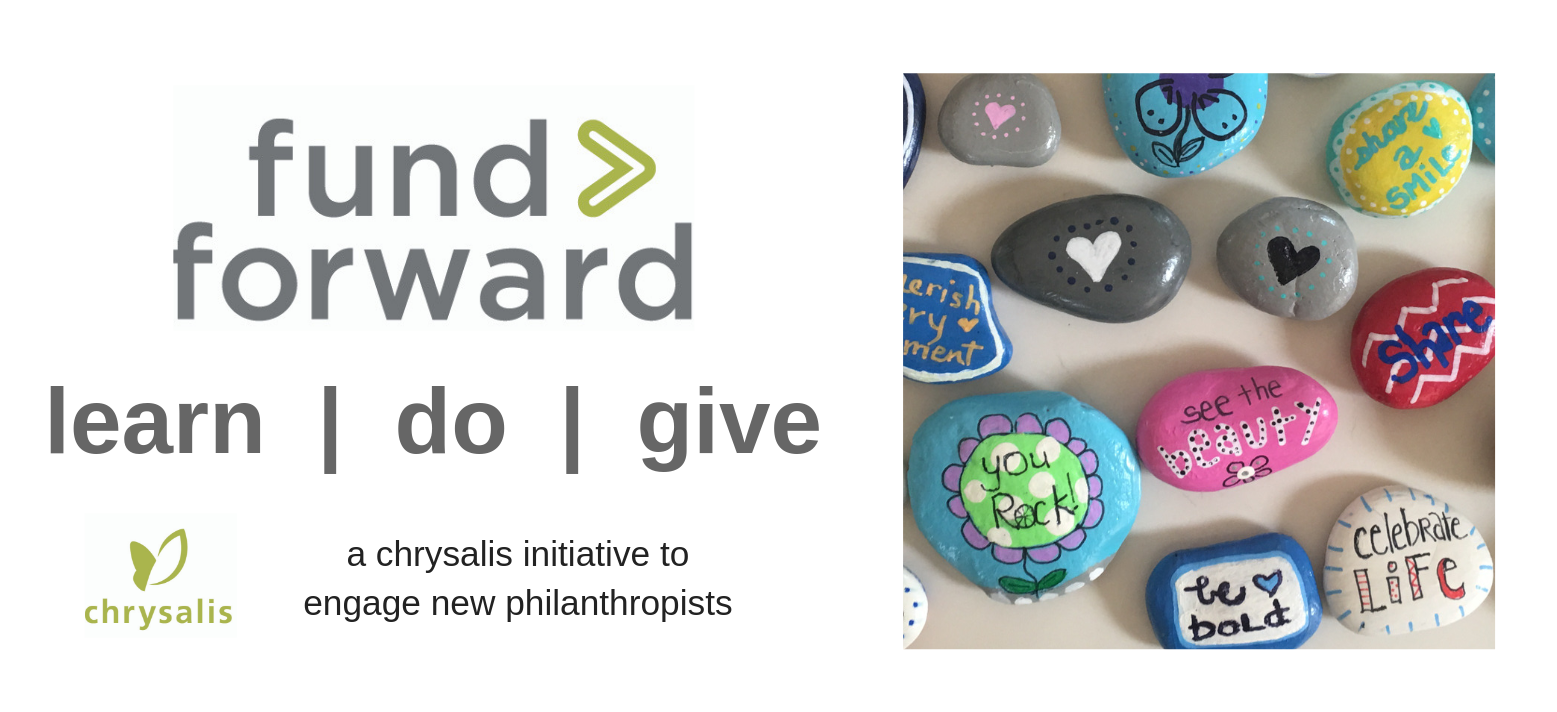 chrysalis fund forward: kindness rocks!
Join the kindness rock "movement" and help Chrysalis paint 800 kindness rocks with meaningful messages for girls in the Chrysalis After-School programs. No artistic talent required - only your kind thoughts and heart. You'll have fun while you send thoughtful messages to girls in our community. this event is free to the public but requires registration. suggested age: 11 and above
monday, april 6, 2020
6-8 PM
chrysalis office 1248 8th street wdm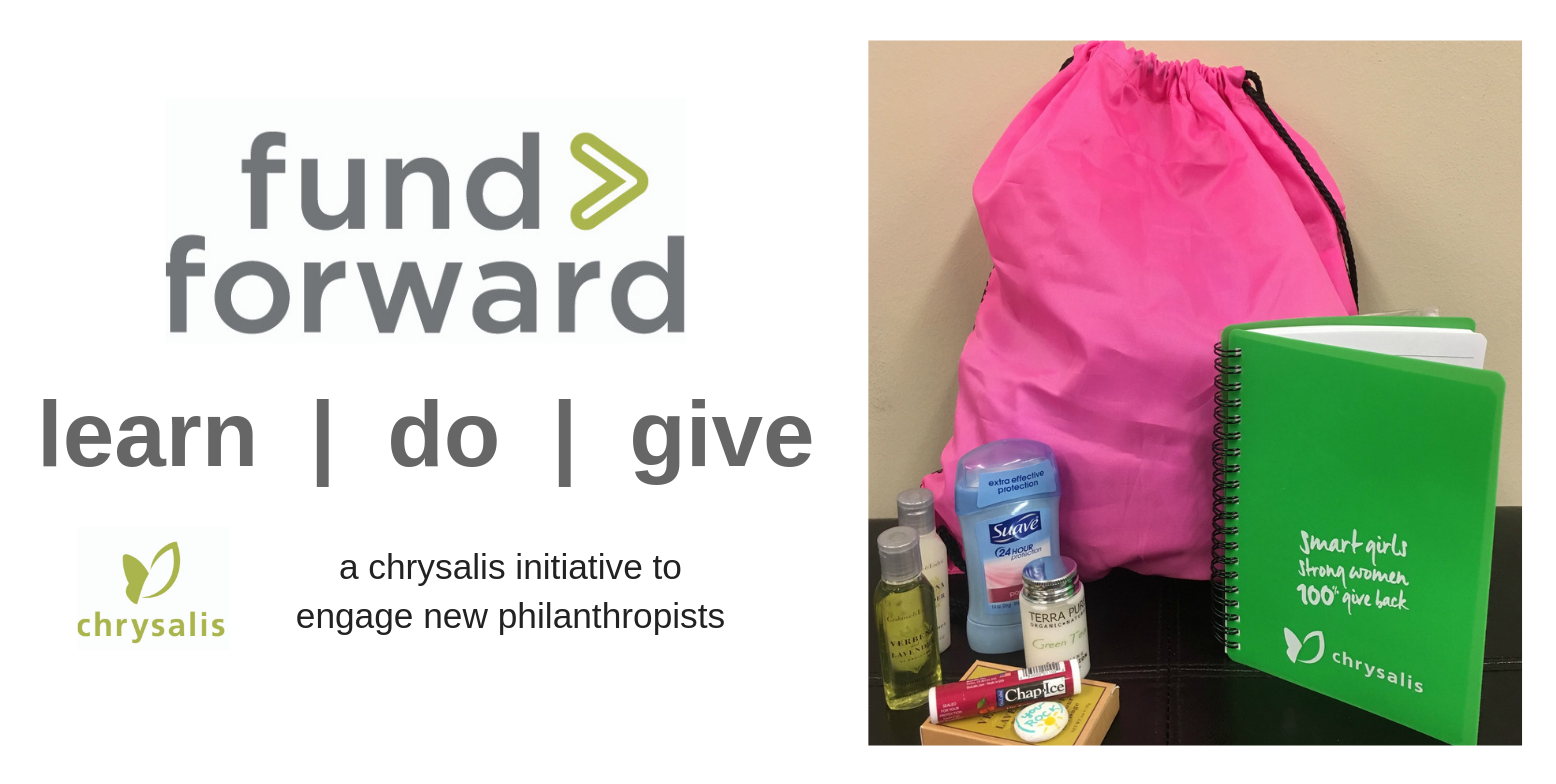 chrysalis fund forward: girlpower paks
Help us assemble 800 girlpower paks for the girls in Chrysalis After-School. At the end of the school year, each girl will be given a backpack containing donated personal care items (shampoo, conditioner, soap, toothpaste, toothbrush, lotion, deodorant, etc.), a Chrysalis journal, and a kindness rock. This is a way to celebrate her completion of another year of self-discovery through Chrysalis After-School!
monday, april 27, 2020
6-8 PM
location: tba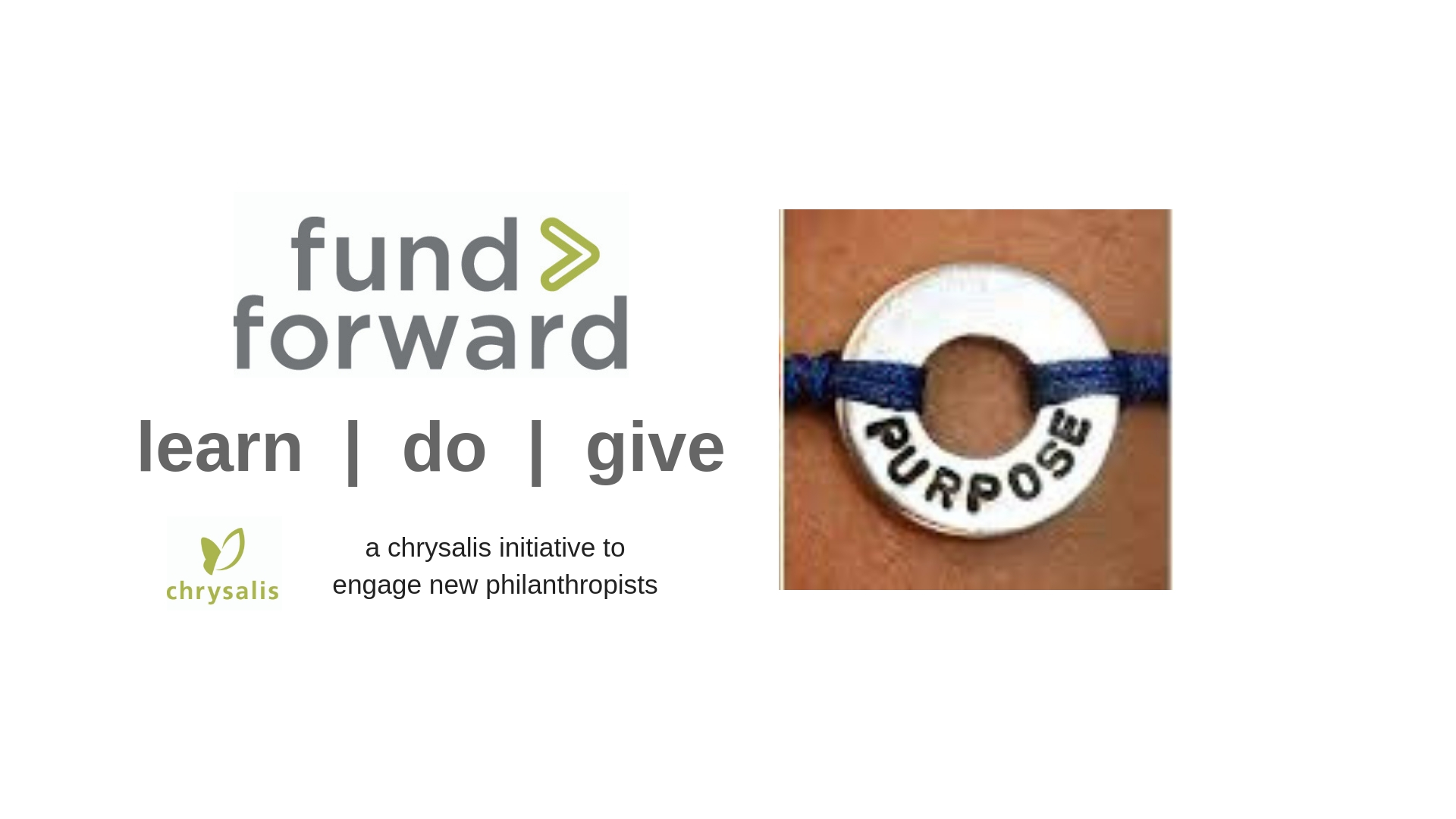 chrysalis fund forward: encouragement bracelets
Learn to make metal stamped bracelets with a word of intention for women connected to Chrysalis Grant Partners. While learning a new skill you'll learn more about who is helped by our nonprofit partners.
october 28, 2019 | 5:30-7:30 PM
november 4, 2019 | 5:30-7:30 PM
_______________________________________________
photos from 2018
encouragement bracelets event photos
more encouragement bracelets event photos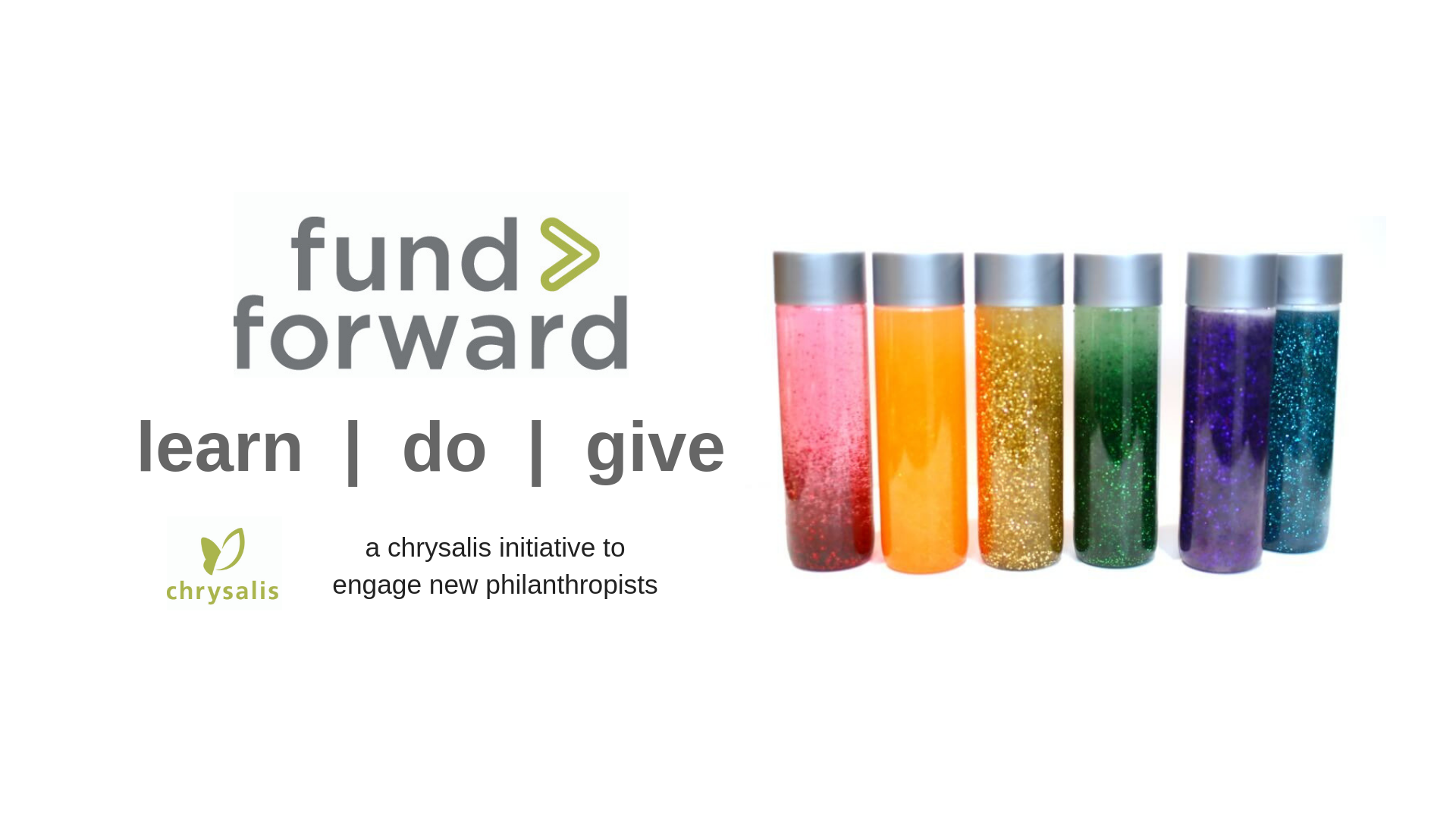 chrysalis fund forward: calming jars
Create with us an important yet simple mindfulness tool for girls in Chrysalis After-School programs. Using simple items including glitter, glue, and water, you'll craft a powerful bottle of color and whimsy that can calm and focus an anxious adolescent girl.
november 12, 2019 | 5:30 - 7:30 PM
november 19, 2019 | 5:30 - 7:30 PM
_______________________________________________
photos from 2018