become part of a network of Chrysalis friends who invest time, talent, and treasure to improve the lives of girls and women in Greater Des Moines. through the innovation of fund>forward! we bring friends together to connect, learn, engage, and "pay it forward" to create a better future for our community. It's a new and innovative way to engage you in accessible philanthropy. we're reaching out to involve you and others in ways to ensure the success of girls and women, and in hands-on activities that will reach the girls and women supported through Chrysalis.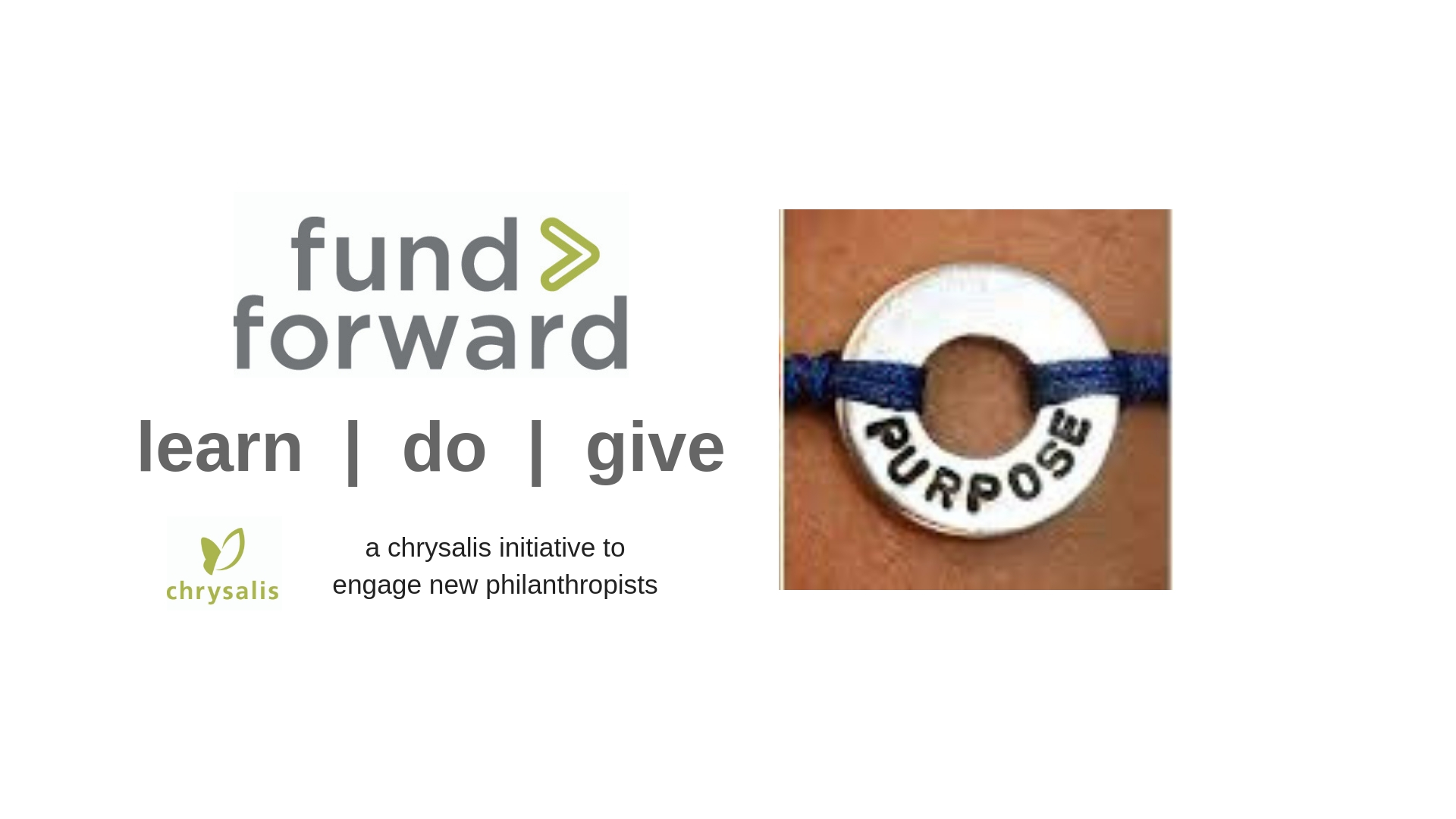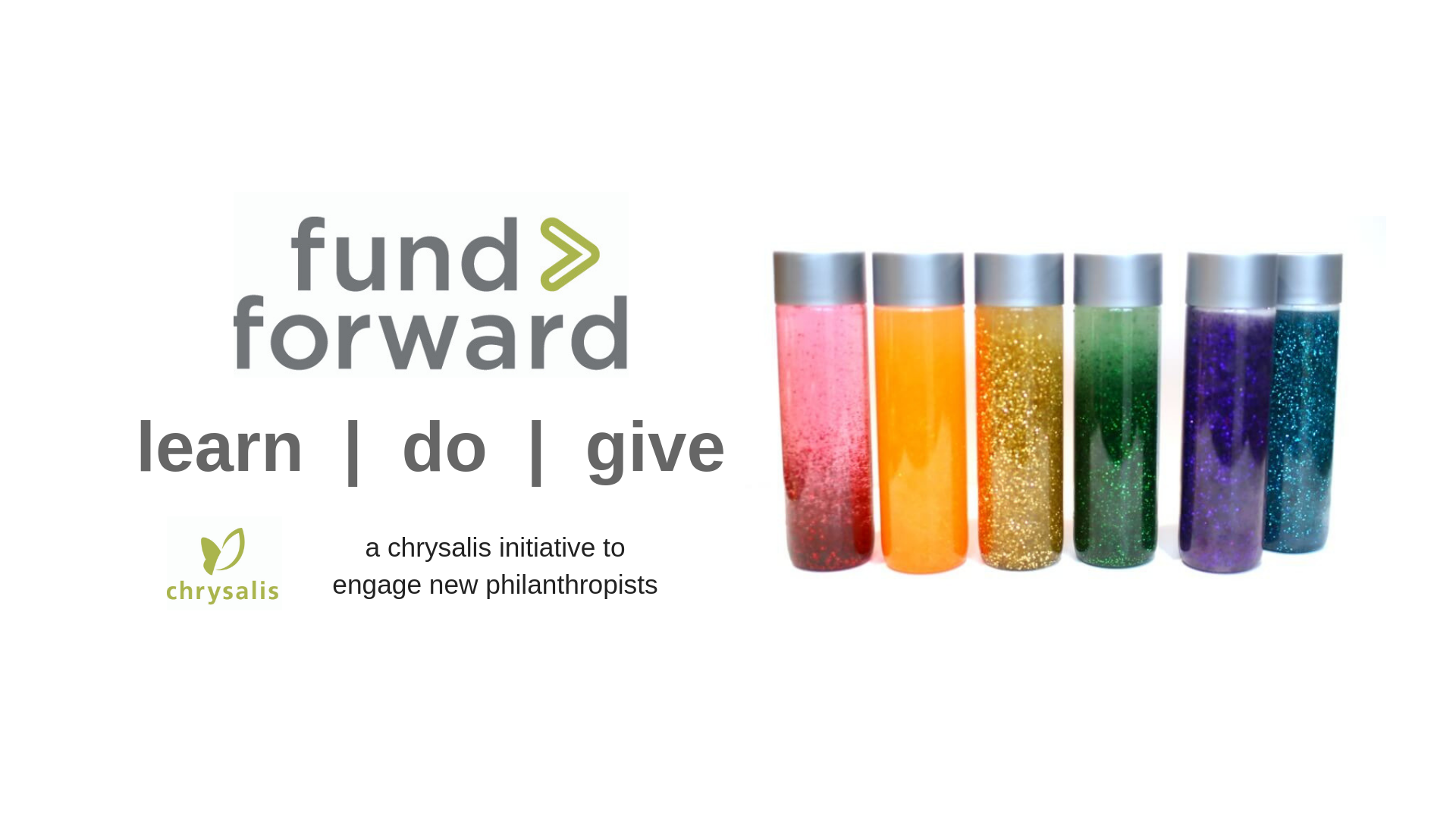 fund forward: calming jars
november 12, 2019 | 5:30 - 7:30 PM
november 18, 2019 | 5:30 - 7:30 PM 2018
more details to follow...
photos from 2018
past fund forward volunteer events

fund forward: girlpower paks
monday, april 29, 2019
5:30 - 7:30 PM

bottle & bottega art uncorked
1301 locust street suite e des moines ia 50309

fund forward: chrysalis rocks!
monday, april 1, 2019
5:30 - 7:30 PM

bottle & bottega art uncorked
1301 locust street suite e des moines ia 50309