Rest in Power, bell hooks
Filed under "empowerment"
Published Tuesday, December 28, 2021
---
---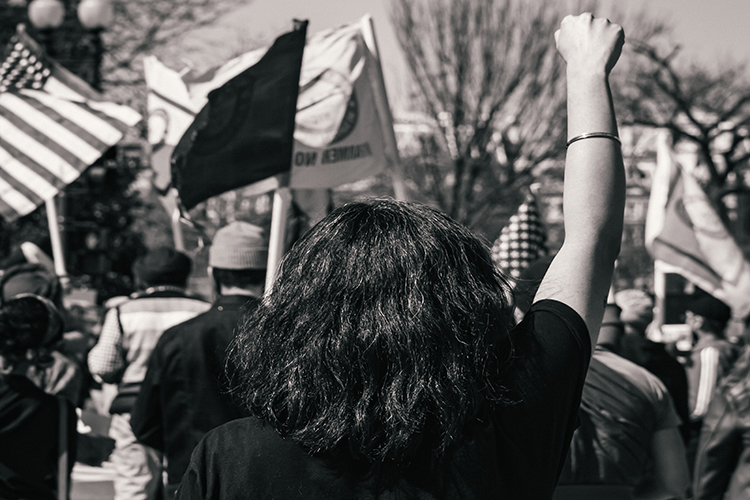 ---
We lost an amazing feminist last week. At only 69 years old, bell hooks (yes, this is the way she spelled her pen name, which she drew from her grandmother's name) was a groundbreaking Black feminist whose writing – over 40 books, articles, and more – focused on the intersection of race, gender, and capitalism. She described how these systems continued to perpetuate bias, classism, racism, and oppression.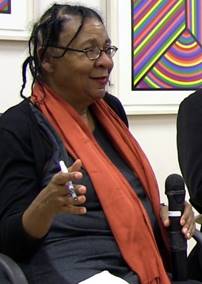 Born Gloria Jean Watkins in 1952, hooks was an academic who taught at Yale, Stanford, the City College of New York, and later Berea College in Kentucky where she founded the bell hooks Institute. According to its website:
"The bell hooks Institute documents the life and work of acclaimed intellectual, feminist theorist, cultural critic, artist, and writer bell hooks. The Institute strives to promote the cause of ending domination through understanding the ways systems of exploitation and oppression intersect through critical thinking, teaching, events, and conversation."
Using storytelling as effectively as social theory, she was creatively agile in a range of genres, including poetry, essays, memoir, self-help and children's books, as well as appearing in documentary films and working in academia. However, her outstanding legacy may be her pivotal contribution to Black feminist thought, first articulated in her 1981 book "Ain't I a Woman: Black Women and Feminism," which examined both historical racism and sexism, going back to the treatment of Black women from enslavement to give context to continuing racial and sexual injustice.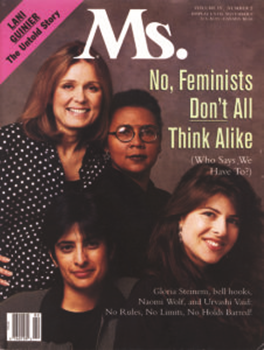 Although she has been a powerful voice in a number of arenas, after the murders of George Floyd and Breonna Taylor, her book All About Love: New Visions became popular for people looking to heal a tremendously polarized society. Reviewers noted:
["The word 'love' is most often defined as a noun, yet we would all love better if we used it as a verb," writes bell hooks… At her most provocative and intensely personal, renowned scholar, cultural critic and feminist bell hooks offers a proactive new ethic for a society bereft with lovelessness--not the lack of romance, but the lack of care, compassion, and unity. People are divided, she declares, by society's failure to provide a model for learning to love.]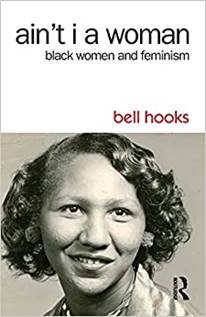 Her numerous awards and recognition earned bell hooks recognition from all arenas, including being named one of TIME Magazine's "100 Women of the Year" in 2020.
For those of us who continue to believe that social justice is possible, adopting bell hooks' philosophy that care, compassion, and unity can change hearts and minds for the better. It's a remarkable philosophy, well-suited for today.