chrysalis conversations speaker series
Chrysalis' annual opportunity to hear from local women whose experience and wisdom are informative and inspirational. Hear featured speakers share their stories about life, struggle, and success and the lessons we can apply to our own lives.
If you are interested in sharing your story, please let us know.
save the dates for the 2023 series
Tuesday, March 7, 2023 - 11:30 am-1 pm
Tuesday, April 4, 2023 - 11:30 am-1 pm
Tuesday, May 2, 2023 - 11:30 am-1 pm
Watch for more details soon!
march 8 2022
STOLEN SISTERS
Sikowis

(Christine

Nobiss) and

Geneviève

Umęndaterih

Salamone




Indigenous

Women Leaders
In 2016, the National Crime Information Center reported over 5,700 missing Native American and Alaskan Native women and girls in the U.S., but cases of both missing and murdered Indigenous women are significantly under-reported. Indigenous women are murdered ten times more frequently than the national average, and experience violence, rape, and suicide at an alarming rate. Learn from two Indigenous women who are using their voices to call attention to this critical issue and work toward a society where there are "no more stolen sisters."
Learn more about Sikowis and Geneviève.
april 5 2022
MORE THAN YOU THINK
Thao Pham and Sid
Juwarker

Corporate Professionals and Comedians
Our perceptions about people are subjective, affected by many variables: characteristics, traits, situations, and personal life experience. But perception is only part of reality, and each of us has individual skills and talents others may not see or know about. Our speakers will share how they chose to utilize their own unique talents, and how personal creativity adds joy and fulfillment to their already-successful lives.
may 3 2022
THE EVOLUTION OF ME
Marie Miller
,
The Traveling Bean
, and
Teresa Zilk, "Stories to Tell My Daughter"
"Stepping onto a brand-new path is difficult,' noted Maya Angelou, 'but no more difficult than remaining in a situation that is not nurturing to the whole woman." Each of us has life experiences that challenge, educate, and encourage. Our speakers recognized that a new direction in their lives was not only important, but essential. Hear about the courageous steps each woman experienced in her personal evolution and how each created a new path for her future.
april 29 2020
THE PROMISE OF PERSISTENCE
Representative Ruth Ann Gaines and Dr. Karen Leroux
Moderated by Alyx Sacks
This year marks the 100th anniversary of passage of the 19th Amendment. Explore the history and challenges of achieving this right—who was involved, who was left behind, and what have we learned?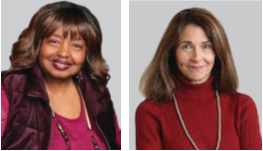 may 20 2020
HASHTAG ACTIVISM, PEOPLE POWER, AND GENERATIONAL CHANGE: WOMEN MOVING FORWARD
Dr. Rachel Caufield and Dr. Kesho Scott
Women's movements have always been powerful in changing our society. Gain insights on the secrets of successful movements and the motives, mediums, and methods behind them.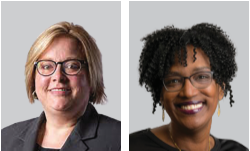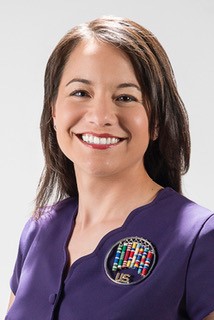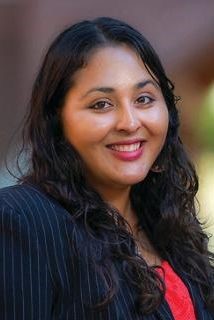 march 27 2019
CHANGE STARTS WITH WOMEN
Although it was well into middle age before Chrysalis founder Louise Noun launched into activism, her legacy of promoting social change can start at any age. For this event's guest speakers, it started with seeing injustice and stepping up to make a difference.
Military veteran Miyoko Hikiji brought awareness to the challenges and triumphs of military service in her book, All I Could Be: My Story as a Woman Warrior in Iraq. Likewise, guided by her own experience, Vanessa Espinoza reached out to help her community by teaching individuals to read, eventually creating her own scholarship fund to promote education.
These women will share how their own experiences prompted action above and beyond the norm to make a difference for others.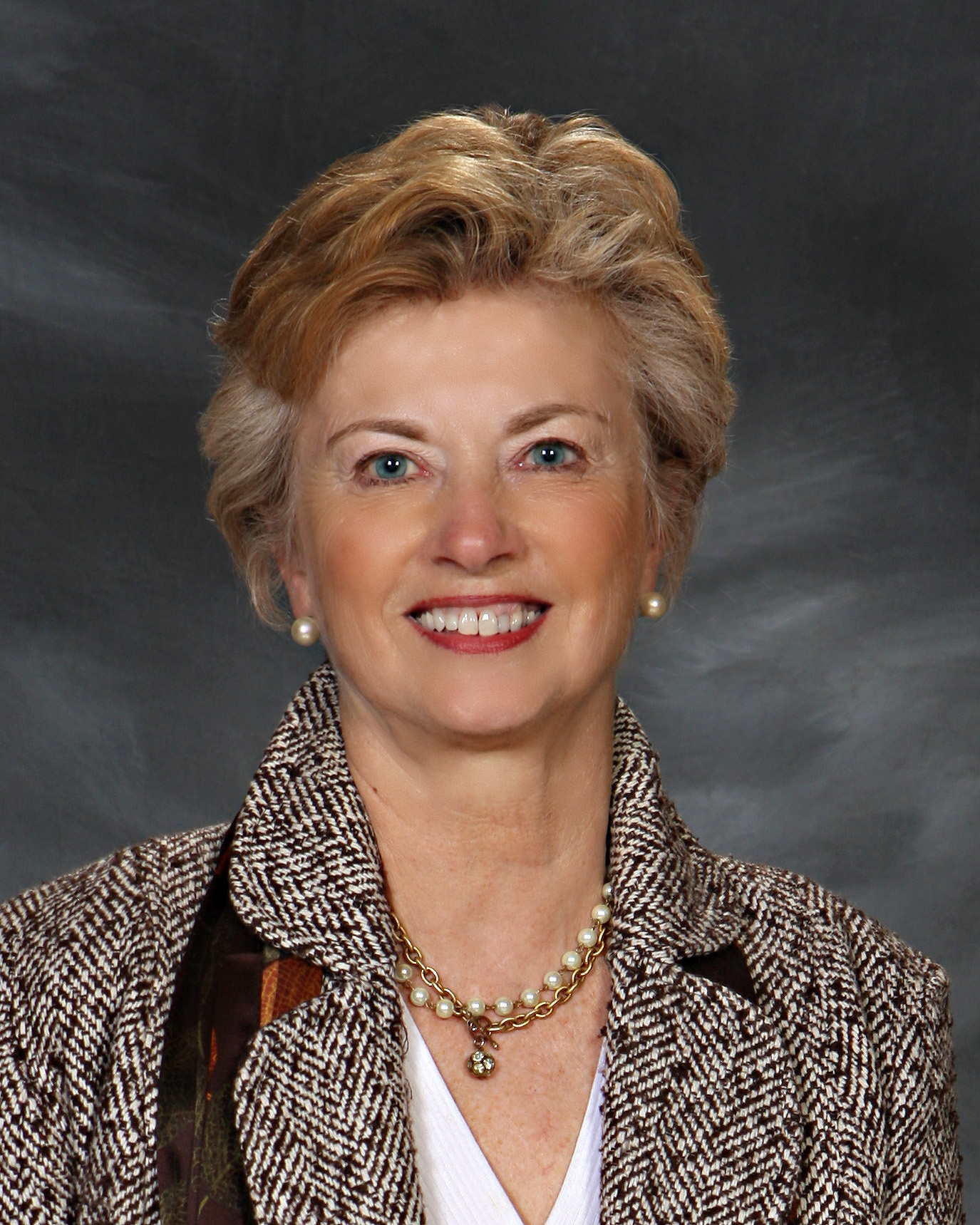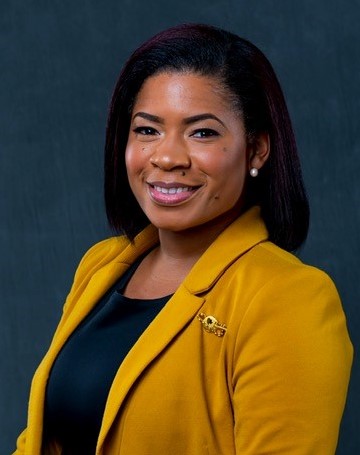 april 17 2019
FROM POLICY TO PUBLIC SERVICE
Every voice matters. Every action counts. For Chrysalis founder Elaine Szymoniak, understanding the issues wasn't enough. She became a Des Moines City Councilperson, later a State Senator, claiming the power to make change and to mentor countless others to follow her lead.
For nearly a quarter century, Christine Hensley served as a citizen spokesperson through her position on the Des Moines City Council. By mentoring Shekinah Young in her role as Chief Communications Officer for the City of Des Moines, the two formed a bond recognizing public service as a vehicle to drive social change.
Listen and learn how each woman influences the other, crossing generations and political views for the betterment of their community.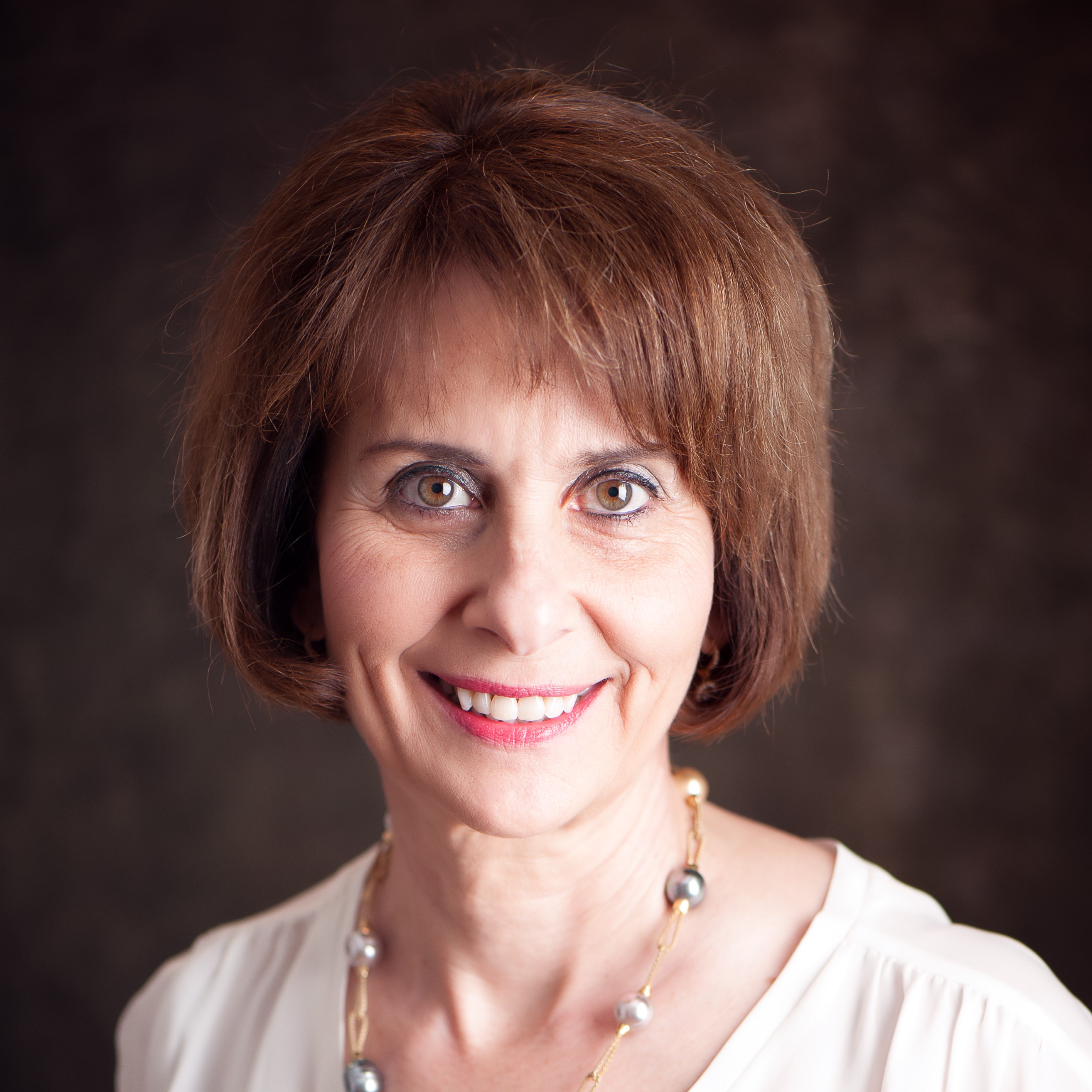 may 22 2019
GOING OFF SCRIPT
Chrysalis founder and attorney Barbara Barrett is a powerhouse. Her leadership, tenacity, and wisdom sparked passion in others, influencing the community to join her to create lasting change.
Frustrated with the philosophy that aggression and conflict produced the best legal results, Kimberly Stamatelosrefocused her approach to instill compassion in her family law practice. Integrating understanding and mediation, she has proven in practice and her book, The Compassionate Lawyer, that attorneys - and all professionals - can be compassionate and highly effective at the same time.
Hear how courage can mobilize new insights and provide tools to create a new purpose.