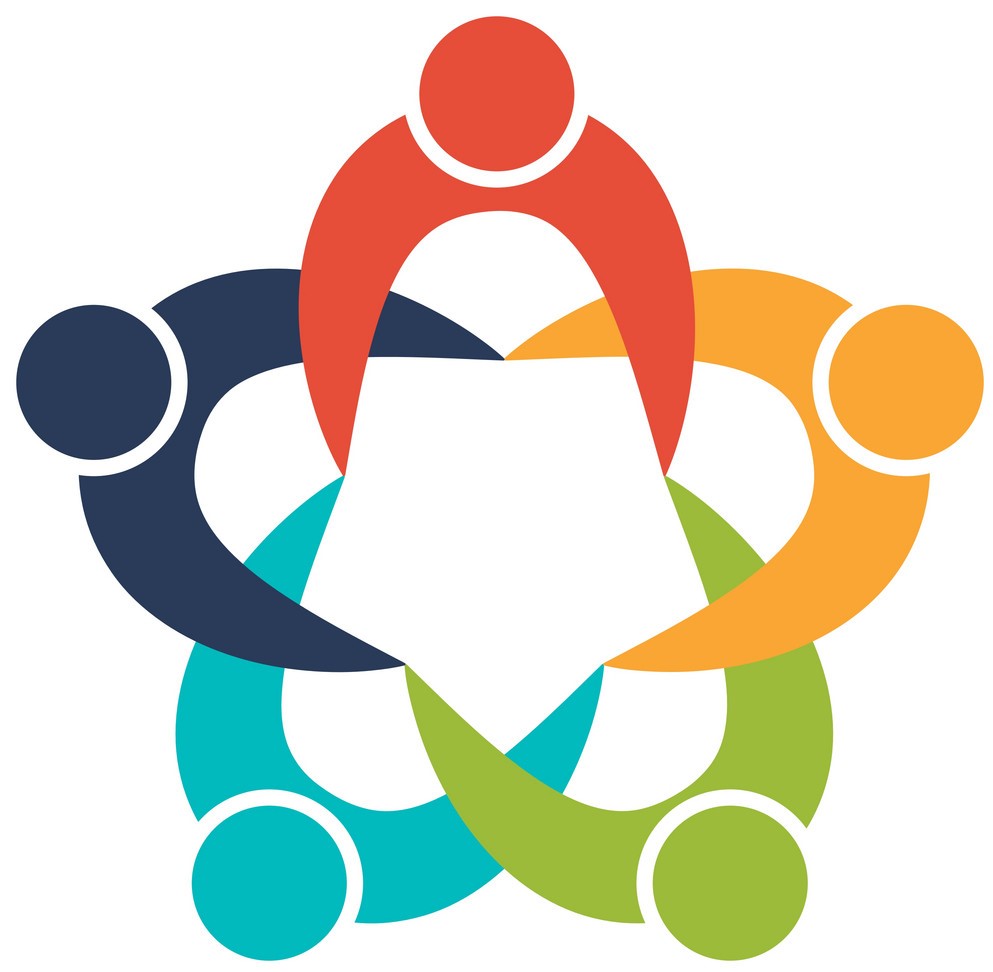 @issue
@issue is published by the Chrysalis Foundation to provide timely and relevant information about the lives of girls and women in our community.
FEBRUARY 2021


National Black History Month
CELEBRATING THE WOMEN OF BLACK HISTORY
Notes from a conversation with Eugenia Kutsch-Stanton and Bridget Cravens-Neely
It's tough to imagine being something you have never seen. This is why the recent inauguration of Vice President Kamala Harris – a woman of Black and Asian heritage – is so meaningful. She has become part of our history and a powerful and inspiring icon.
Our new vice president continues the legacy of Black women whose contributions have been essential to our democracy. She follows the trail built by thousands of women over the decades – breaking barriers, challenging the status quo, fighting for equality – who must be recognized and revered.
And Black History Month is the perfect time to recognize the accomplishments of these women, who organized, boycotted, strategized and built coalitions. Yet they remain largely overlooked in our history books, which tend to chronicle the accomplishments of more well-known Black men. Some of us learned about:
read more
JANUARY 2021


National Slavery
and Human Trafficking
Awareness Month
ENDING SEX TRAFFICKING: WE'RE AT A CROSSROADS
It's simple economics: the rule of supply and demand. Buyers make a market profitable, and sellers capitalize on the market demand. When it comes to sex trafficking, the same principle applies.
You may think Iowa, the heartland of America, is a safe and tranquil place. But Iowa's centralized location lends itself to the dangers of trafficking as it's at the crossroads of a network of coast-to-coast interstate highways lined with truck stops, motels, casinos, and restaurants. Our rural countryside also creates the ideal environment for traffickers to operate largely undetected.
In the United States, sex trafficking is a multi-billion-dollar industry. Although boys and LGBTQ youths are increasingly targeted, nearly 90 percent of reported trafficking cases involve females, and more than half of Iowa's cases involve minors. The average age a child enters the world of sex trafficking is adolescence – the age of girls Chrysalis Foundation serves in our After-School programs.
read more